---
---
SF Bay Area Events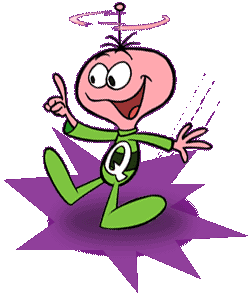 I have spent a few years living in and around the San Francisco Bay area. Naturally I have also spent a lot of time at various clubs, theaters, performance art galleries and assorted other venues hosting a wide variety of fun events.
With law school keeping me very busy for a little while longer I am not getting out as much these days as I used to. If I were - there are still a great many interesting things going on all around the bay area.
Here is a listing of a few of the events that Ailene and I will be attending in the near future (hope to see you there) - and a few more really great events that we would be attending if I weren't already booked with classes:
Events in and around San Francisco:
This page used to connect to my upcoming.org page of great geeky events in the bay area. Unfortunately, upcoming.org was bought out by Yahoo in 2007 and went downhill ever since.
In April 20132, Yahoo announced its decision to close Upcoming.org, with 11 days notice, no on-site announcement, and no way to back up past events.
I am still looking for a decent replacement for the upcoming.org style bulletin of great local events calendar. I have heard good things about Songkick and Lanyrd, but understand that both are industry specific and I haven't had a chance to really explore either of them yet.
If you can recommend a good, local events calendar site that allows me to create custom lists of events that I am interested in and repost that curated list here, please send me an e-mail and let me know about it.
Thanks,
Troy