---
---
PHOTOS: Our visit to Filoli (May 13, 2006)
Saturday, Ailene and I managed to get over to Filoli to enjoy the beautiful weather and see all the beautiful flowers in full spring glory!
Filoli is a historic estate around 25 miles south of San Francisco in Woodside, California. The 16 acre formal garden is one of the most wonderful and elaborate in the U.S.
Hollywood film fans may recognize Filoli as the mansion featured in "Heaven Can Wait" with Warren Beatty, "The Game" with Michael Douglas, and many other films over the past 30 years. For some, Filoli is most recognizable as the mansion from the television series "Dynasty".
Construction of Filoli began in 1915 by William Bowers Bourn II and his wife, Agnes Moody Bourn. By 1917 the home was ready for the couple to move in and it served as one of their residences for the remainder of their lives. The name Filoli is an acronym formed by combining the first two letters from the key words of William Bourn's credo: "Fight for a just cause; Love your fellow man; Live a good life."
The estate was sold to Mr. and Mrs. William P. Roth in 1937. Under Mrs. Roth's care the formal garden grew to worldwide recognition. In 1975, Mrs. Roth donated the estate in its entirety to the National Trust for Historic Preservation. Today, Filoli is open for public tours. Attractions include self-guided tours, guided tours, and nature hikes. The garden is largely maintained by local volunteers.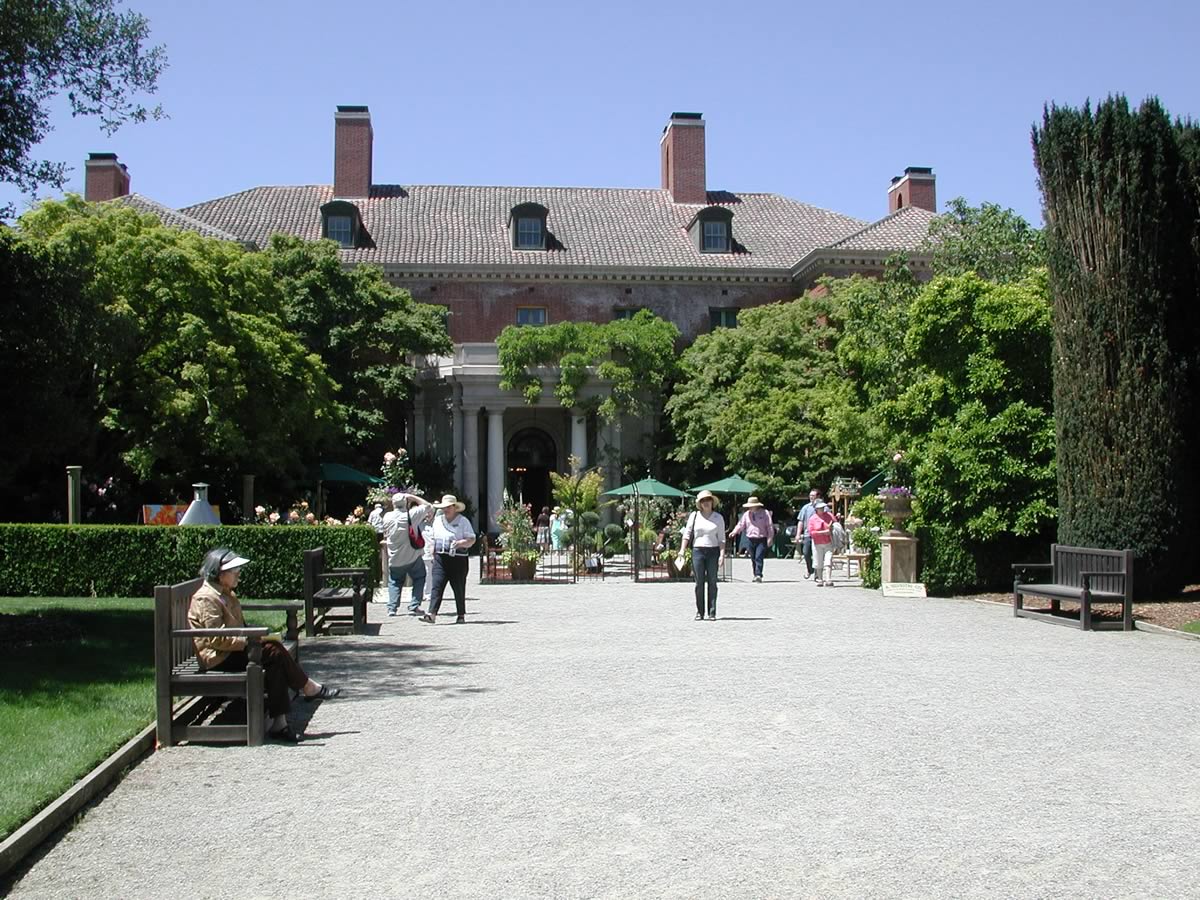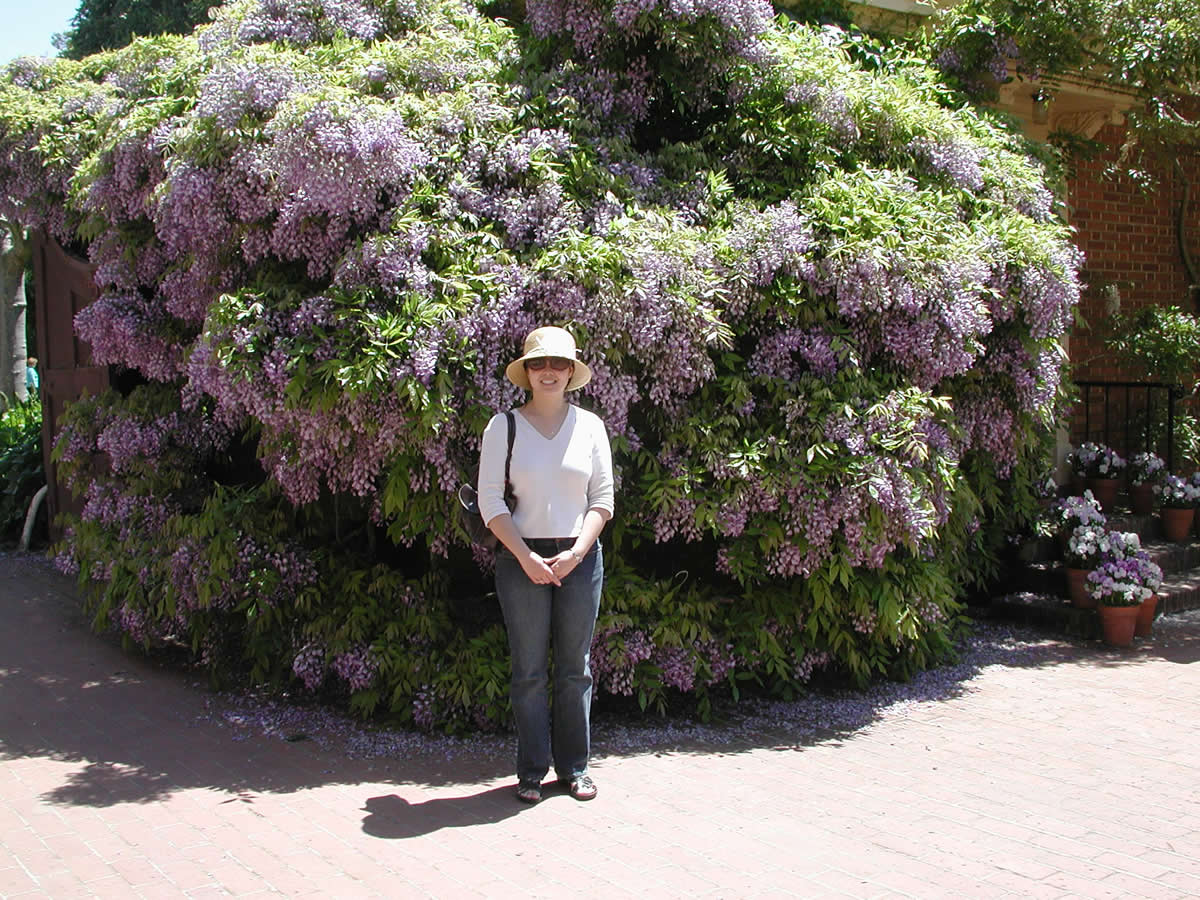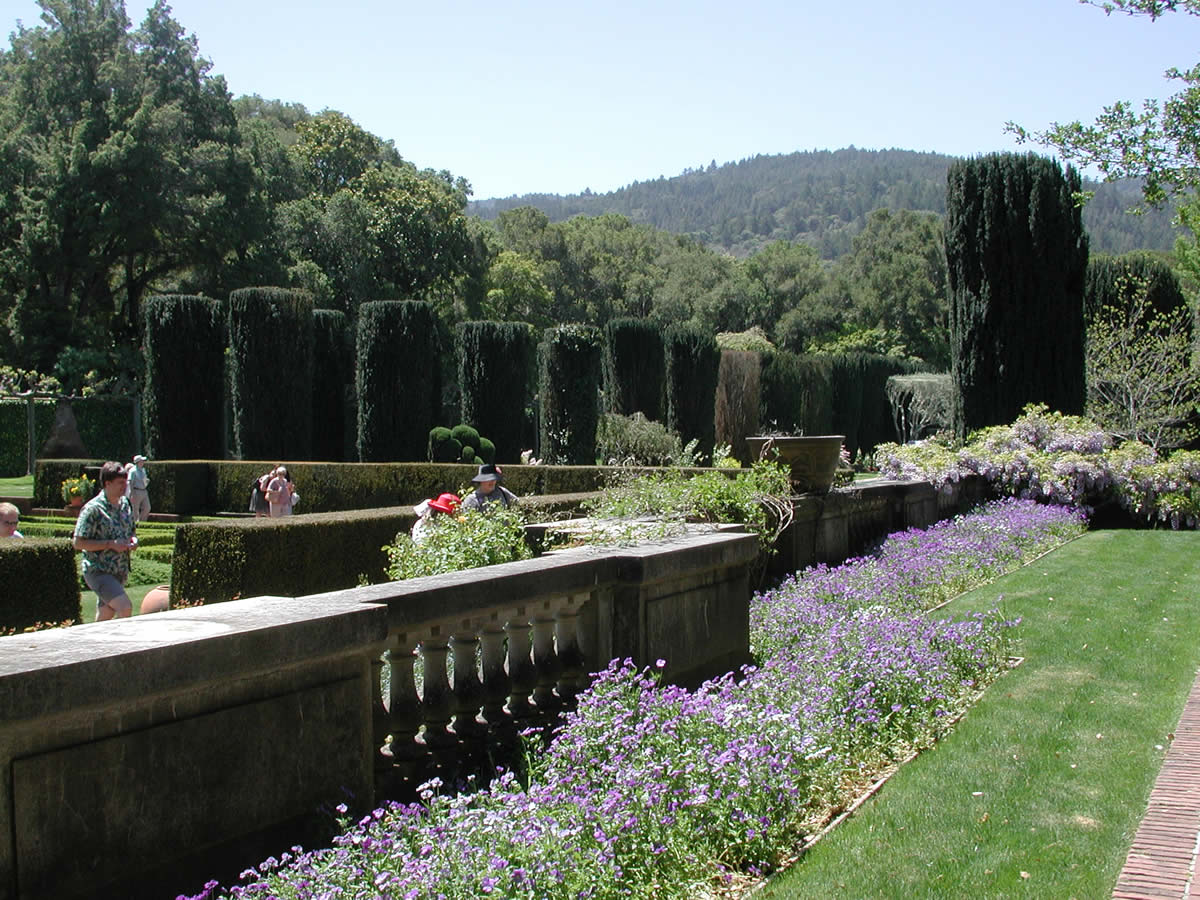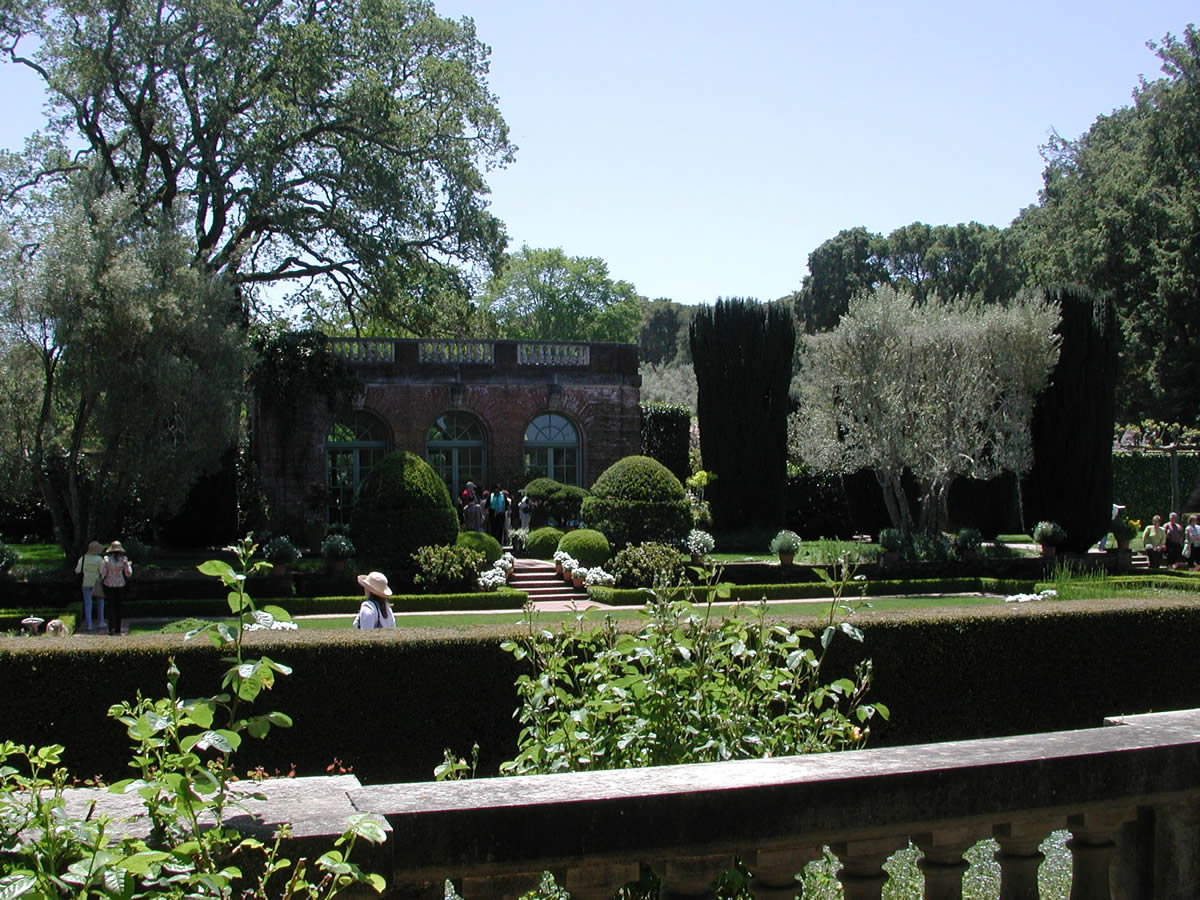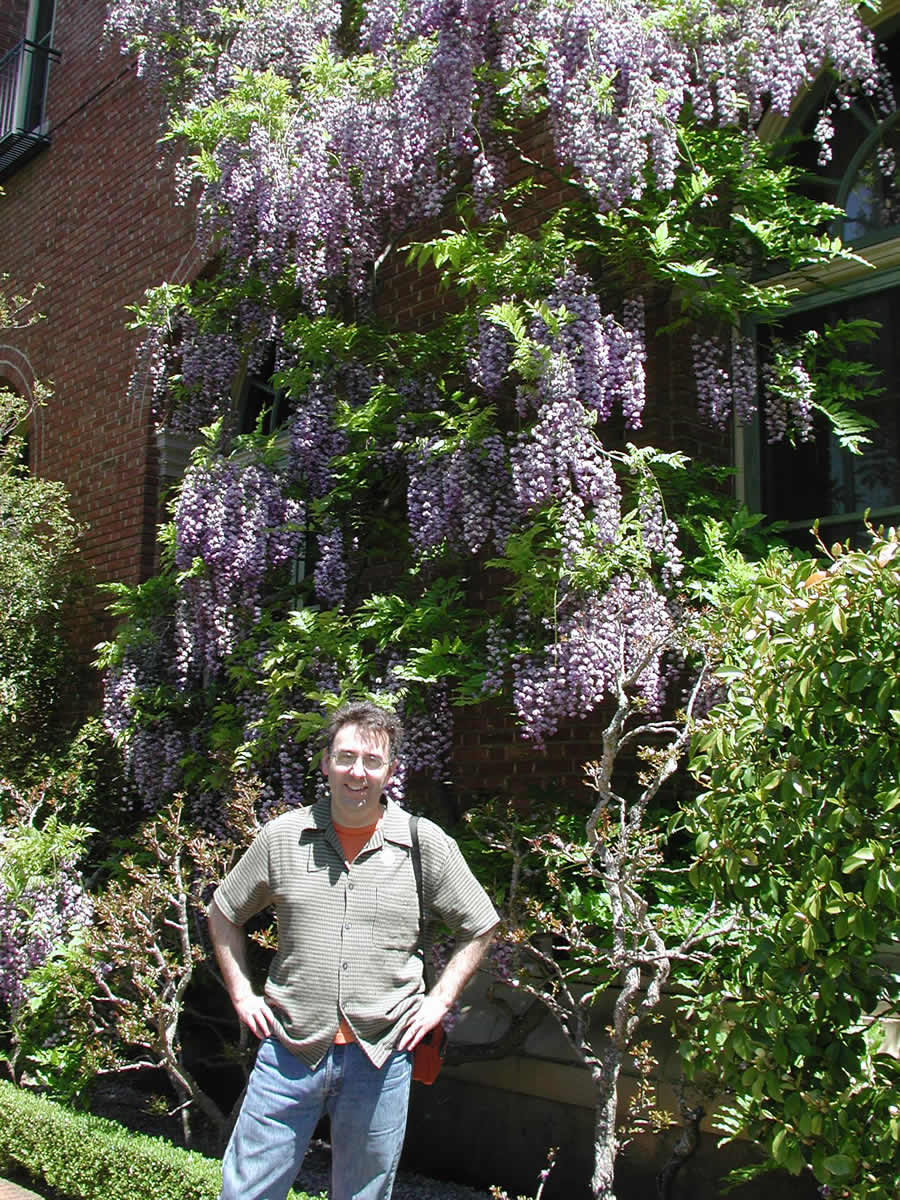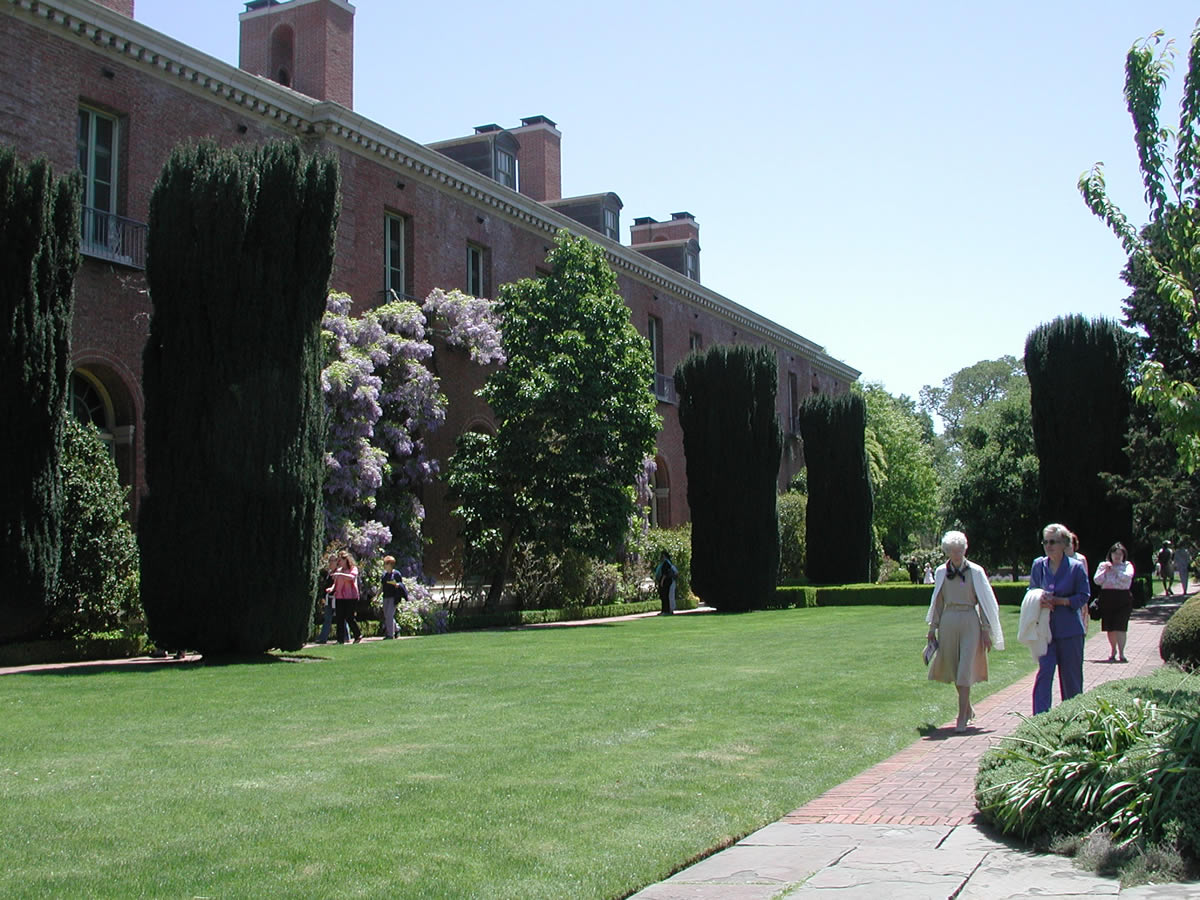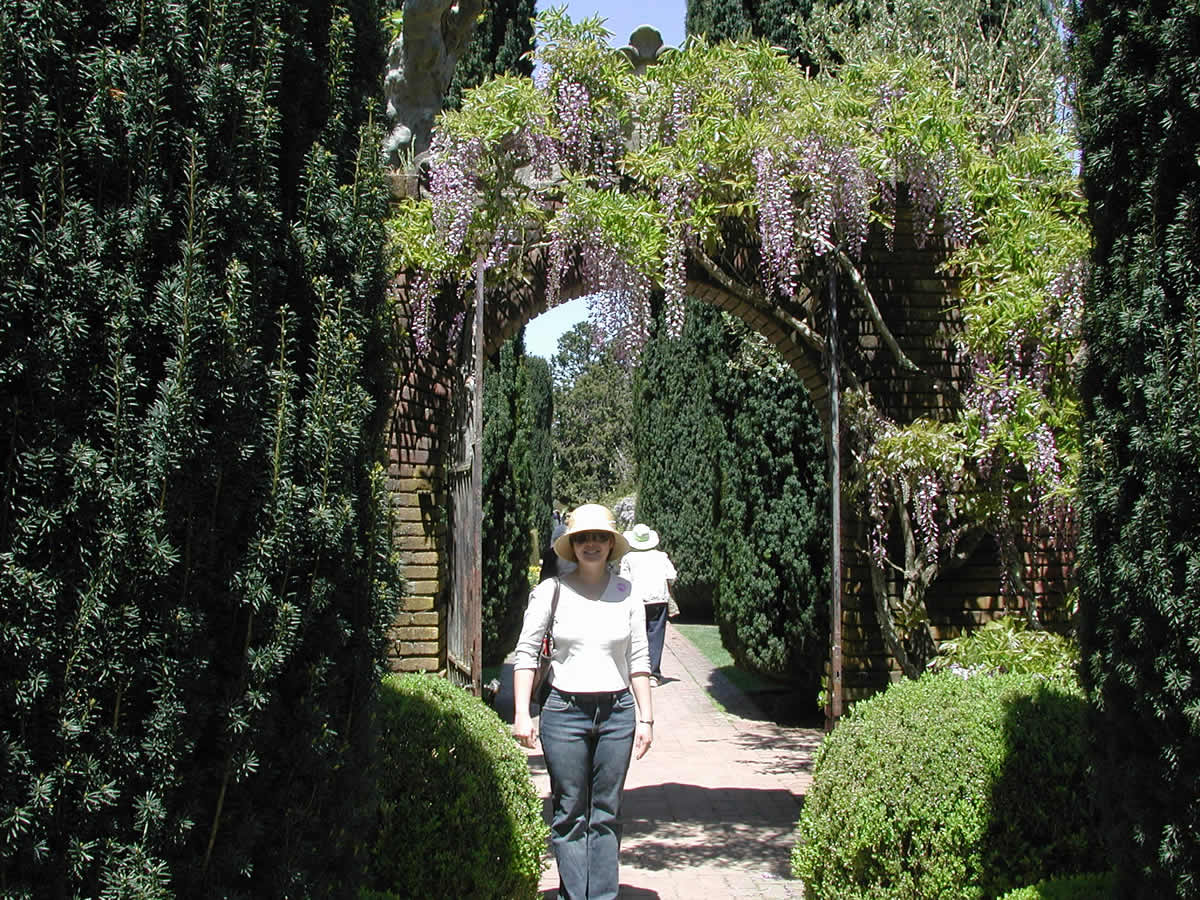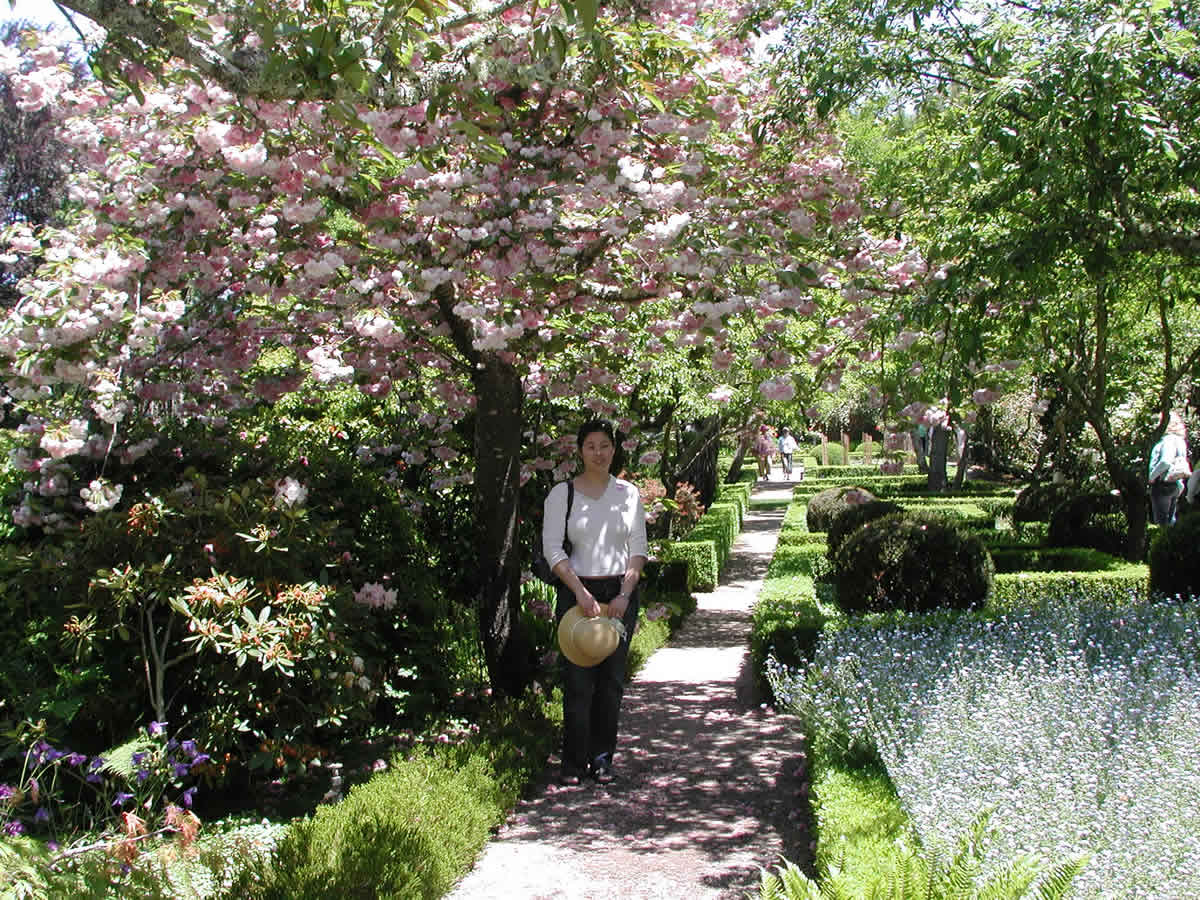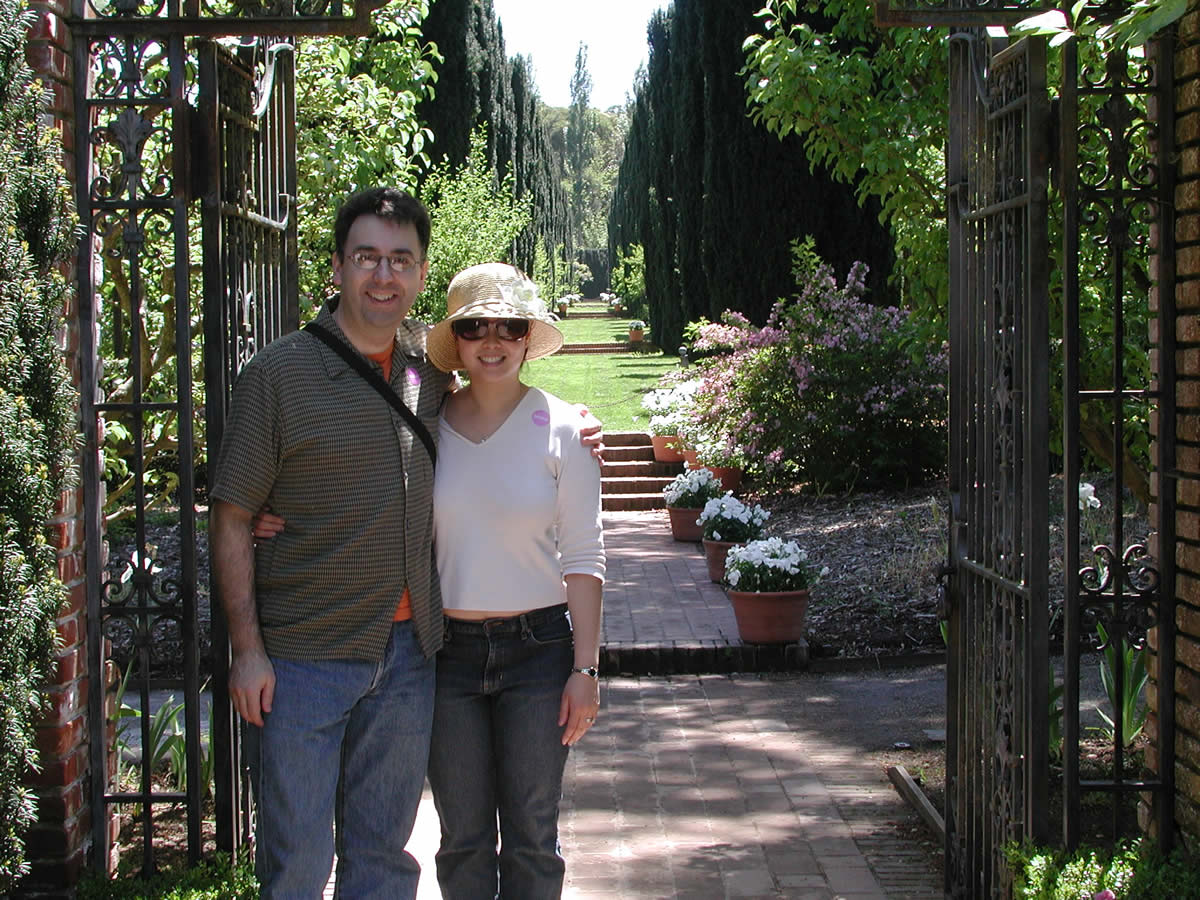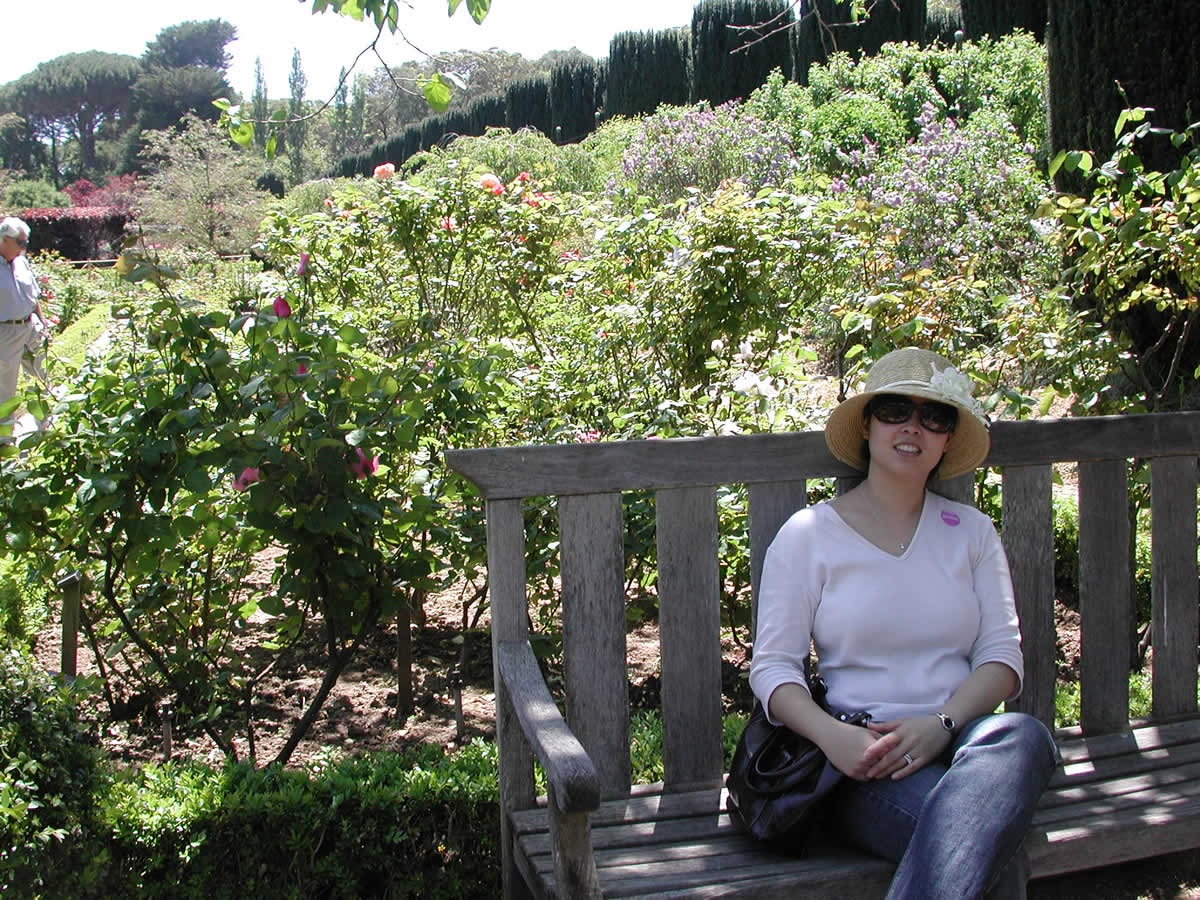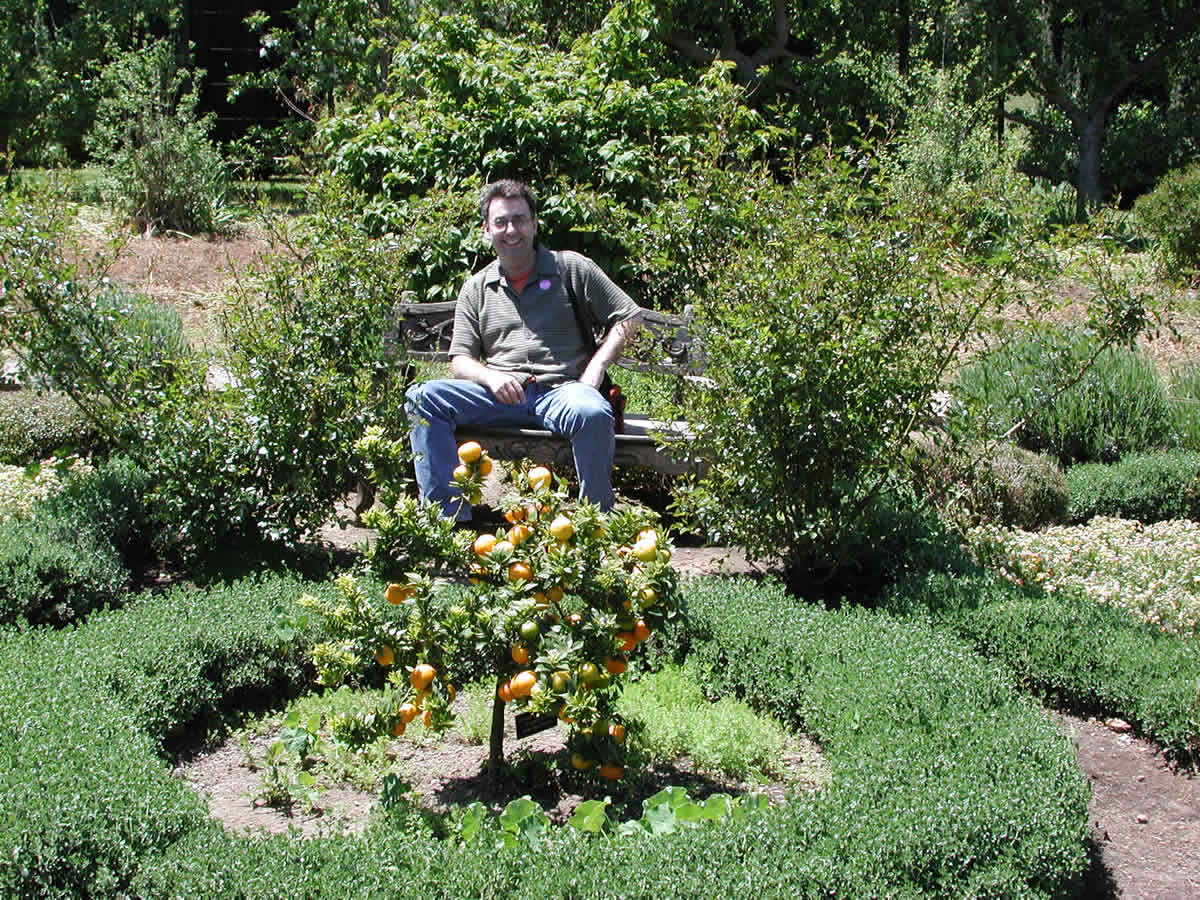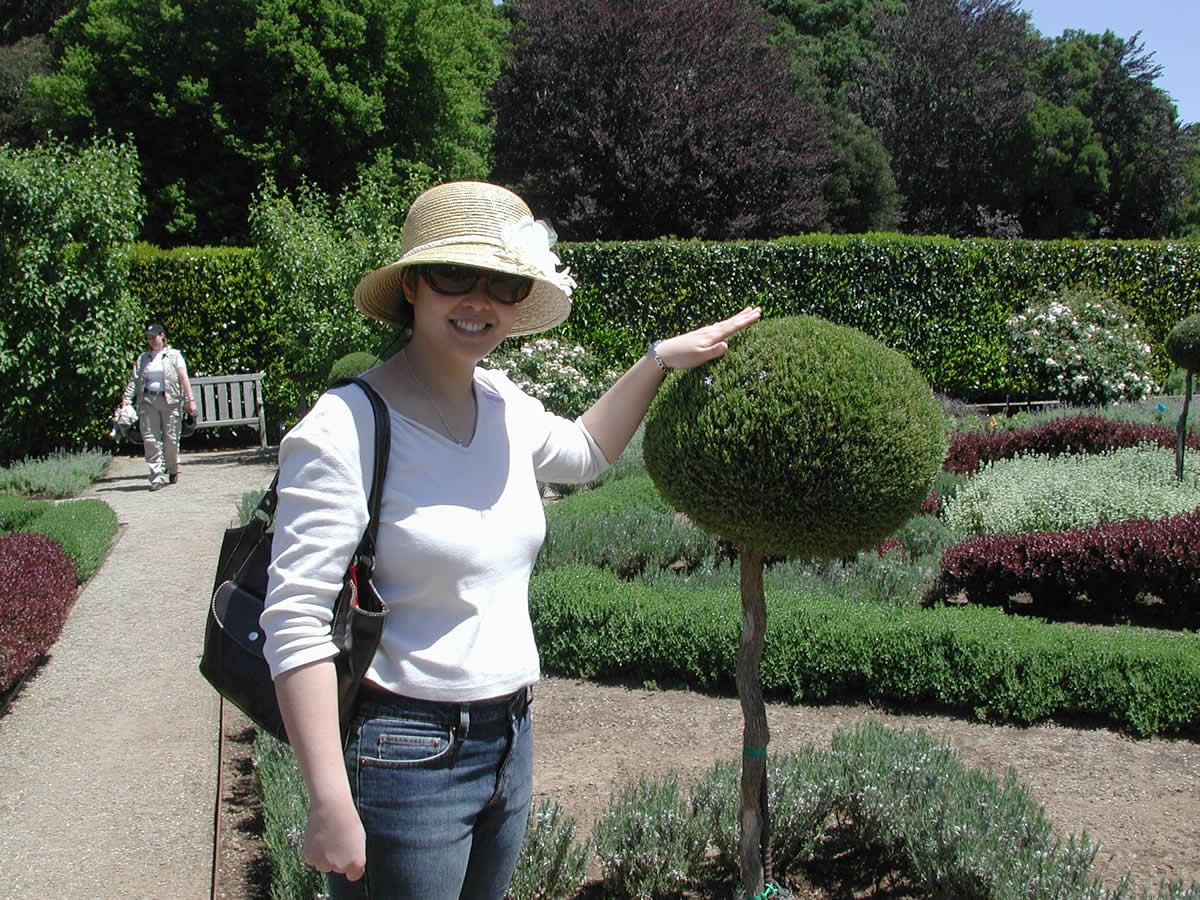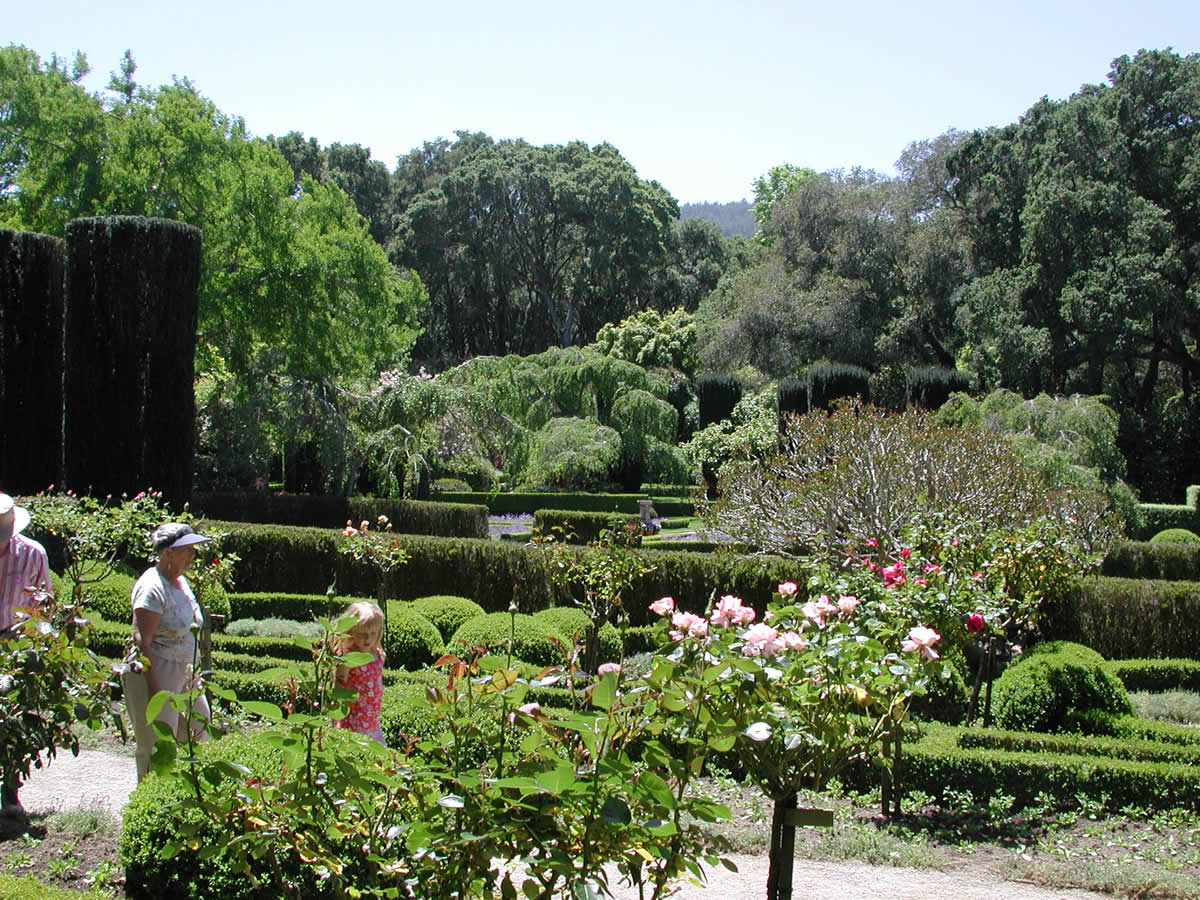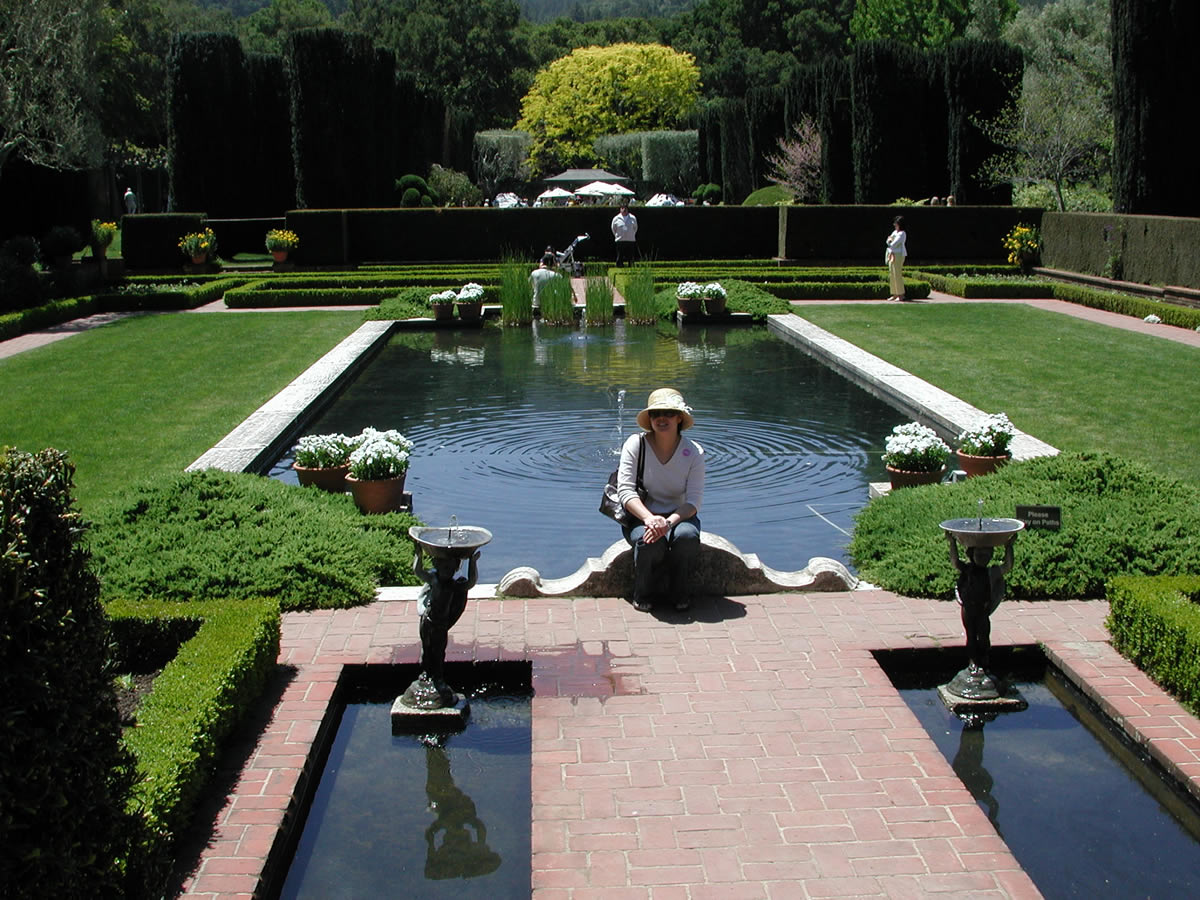 You can learn a lot more and find out best times to visit the estate yourself at the Filoli Website: